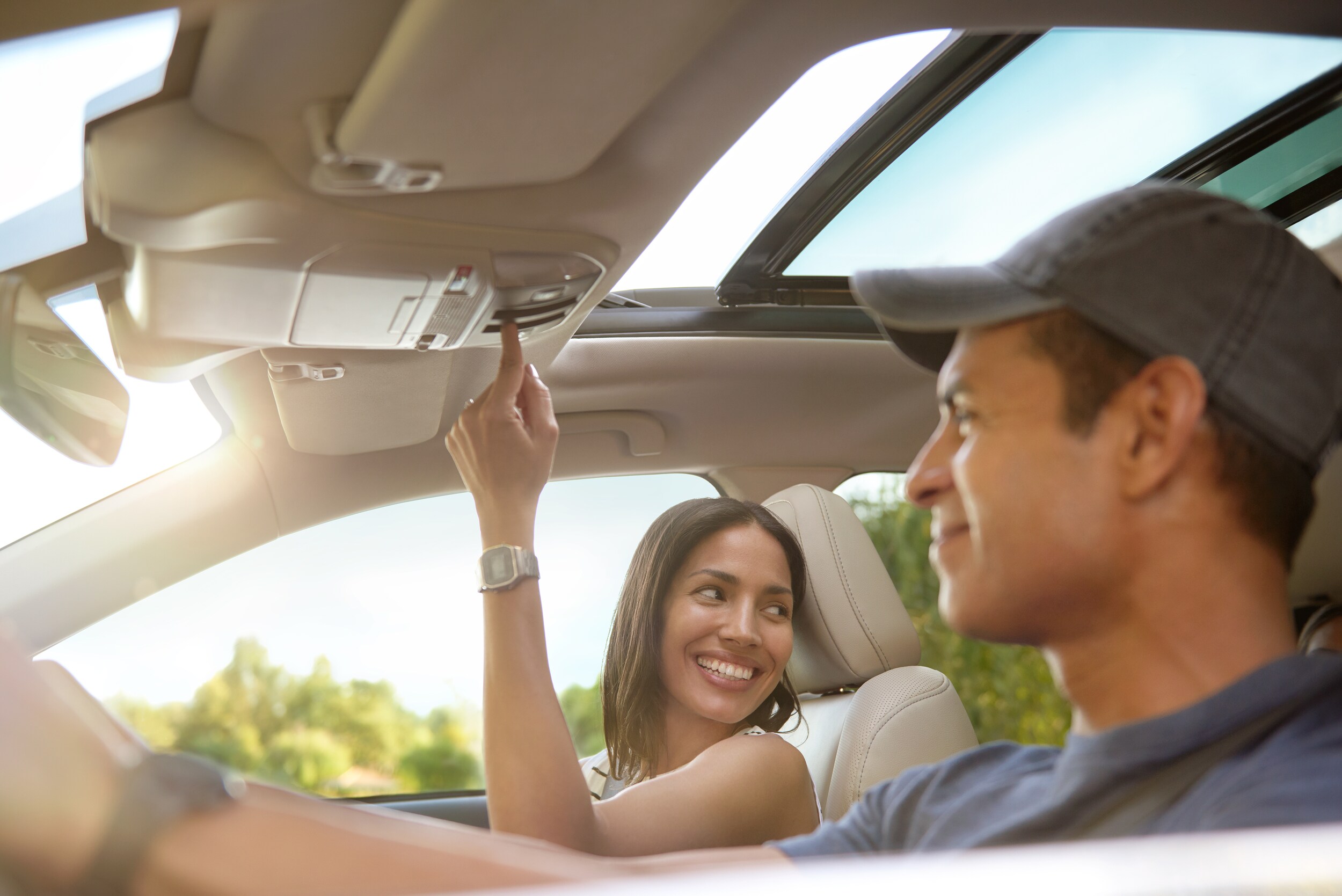 We are living through unprecedented times. However, even with everything that is going on, there is one thing that hasn't changed. People still need a car to get around. Looking for a means of transportation to get to work? Or maybe you just need to run errands? Regardless, our team is here to help make sure you find a vehicle you love.
We also know how important safety is during these times. That is why our team utilizes a variety of methods to keep you safe and our team secure. One such method is our Zero Touch Test Drive. This is a way for you to test drive a car while remaining safe throughout the experience. How does it work?
This test drive option allows you to experience a vehicle while staying safe. You will be able to get a feel for the car while staying safe. It's also one of many online shopping options available to you. You can check out our vehicles from home thanks to our virtual showroom. You can also explore financing options through our online financing tools.
The bottom line is that our team wants you to feel comfortable while you shop for a new car. Whether you're new to the purchasing process or an experienced driver, we'd love to help you out! Just reach out to our team at Subaru Orange Coast in Santa Ana, CA. Our team would be proud to help you with all of your automotive needs.
Visit us today and we can help you find a model that suits your needs on the road.
We are proud to serve folks in Irvine, Orange CA and Orange County.