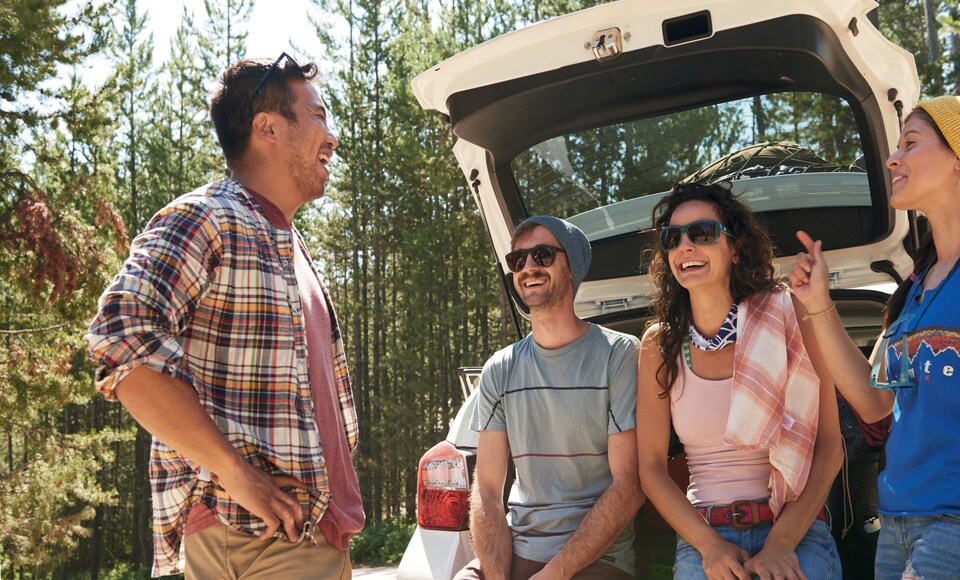 Where you want to learn about Subaru lease offers, find a competitive Subaru Outback lease, or return your Subaru, this is the place. Subaru Orange Coast has monthly offers on the most recent Forester, Crosstrek and Impreza leases. Plus, we make it easy to return your lease Subaru, no matter where you purchases it. Learn more about the benefits or leasing, or about Subaru lease returns below.
Buying vs. Leasing in Santa Ana, CA
If you can't decide whether to buy or lease, the auto finance team at Subaru Orange Coast wants to help. We want to walk you through the advantages of buying and leasing to help you make the best decision. Our goal is to get our Santa Ana drivers the financing you need to get back on the road in no time. Customer satisfaction is our priority, and we want to help you make the best financial decision for your budget. We want to show you all of your available options to get you behind the wheel of your Subaru today. Whether you're looking to own or if you want the convenience of leasing, we've got you covered. Continue reading to learn more about buying and leasing from Subaru Orange Coast.
Benefits of Buying from Subaru Orange Coast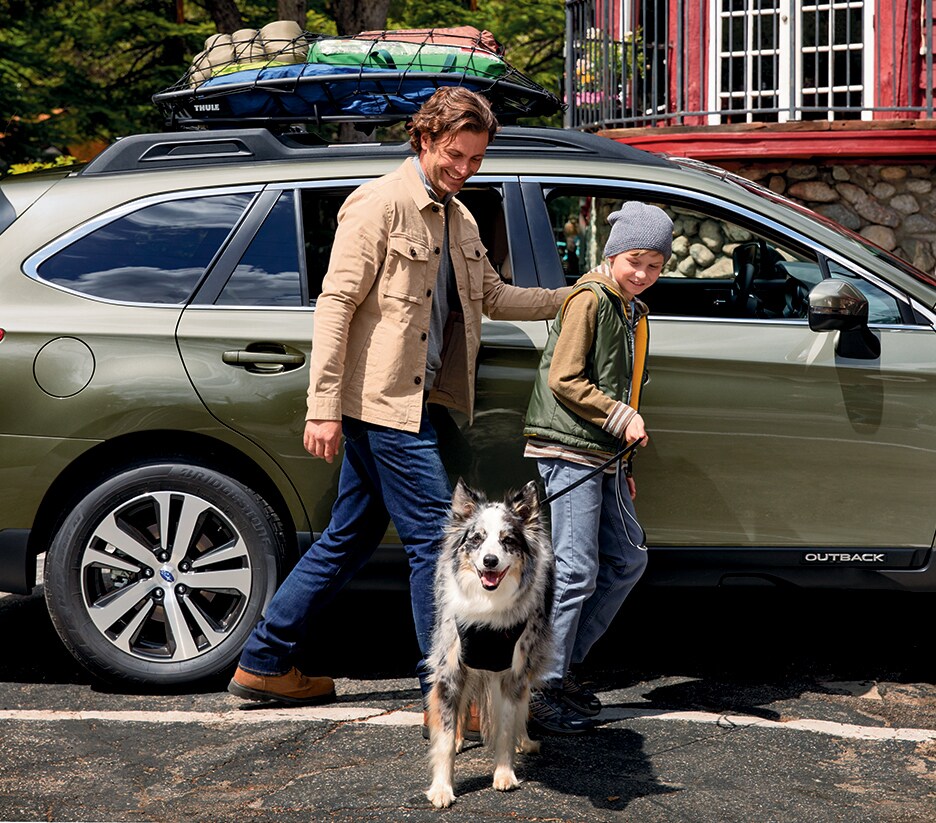 There are many benefits when purchasing a new Subaru from Subaru Orange Coast. 
Ownership: When you buy a new Subaru from you us, you get a sense of ownership knowing the vehicle is yours. 
No mileage restrictions: Irvine customers who buy are also able to drive as much as they want without the mileage restrictions when leasing. 
Customization options: You will also be able to customize your vehicle any way you want with aftermarket equipment. 
Long term value: uying may be a better option if you want to keep your car for many years because you will build up trade-in/resale value as well.
Benefits of Leasing in Orange County, CA
When leasing, there are also many benefits for Irvine, Costa Mesa and Orange customers. 
Lower monthly payments possible: Customers who lease their Subaru's with us typically have lower monthly payments and lower upfront costs than those who purchase. 
New car every few years: Customers also get the convenience of upgrading their vehicle more often, sometimes as early as every two-to-three years. 
Warranty coverage:Leased vehicles are always covered by warranty protection for added peace of mind. 
No trade-in hassle: When your lease is up, you can easily return your car with the hassle of trading or selling it. 
Subaru Orange Coast also accepts
lease returns
from other Subaru dealers for added convenience as well. 
How does the Subaru TradeUp Advantage help lease holders in Santa Ana?
By taking advantage of the Subaru TradeUp Advantage program, customers can upgrade to a new vehicle for less. We are giving Santa Ana customers the opportunity to trade up to a newer Subaru car or SUV with a similar or lower monthly payment than they currently have. That's right! Customers are eligible to get a new Subaru for less each month. If you're in the market for a new Subaru Crosstrek, Forester, Outback, or Ascent, stop by Subaru Orange Coast to learn more about the available Subaru TradeUp Advantage program and our current offers.
Why lease a new Subaru from Subaru Orange Coast?
When you lease a new Subaru here at Subaru Orange Coast, you can rest assured you are getting a reliable car or SUV without breaking the bank. Leasing a Subaru ensures that you will have a lower down payment and lower monthly payment than customers who purchase a similar model. Trust that your vehicle will also remain under warranty throughout your lease as well for added peace of mind. Leasing is also a convenient option for drivers looking to upgrade to a newer vehicle more frequently-sometimes as soon as every two to three years. Customers who lease also won't have to deal with the hassle of selling their vehicle. Simply return it once your lease is over. If you're looking to lease a new Subaru Ascent, Forester, Legacy, or Impreza, you can trust that Subaru Orange Coast is your local new Subaru dealer with some of the best leasing offers around. For added convenience, our dealership also excepts lease trade-ins no matter when or where you got it.
Visit Subaru Orange Coast to Learn More
When you're ready, make the short drive over to Subaru Orange Coast for more information and financing incentives.
Hours
Monday

9:00 am - 7:00 pm

Tuesday

9:00 am - 7:00 pm

Wednesday

9:00 am - 7:00 pm

Thursday

9:00 am - 7:00 pm

Friday

9:00 am - 7:00 pm

Saturday

9:00 am - 7:00 pm

Sunday

10:00 am - 5:00 pm