Together we're combating hunger.

Subaru Orange Coast is proud to help provide 182,033 meals through Feeding America to support Second Harvest Food Bank of Orange County.
Right now, millions of Americans are out of work and cannot access food for themselves or their families. In fact, one in four children in this country may face hunger. Subaru and our retailers donated 50 million meals* when the pandemic began but the need is still so great that we are doing it again. Through the Subaru Love Promise, a commitment to support our communities, Subaru and our retailers across the country are making a donation to provide an additional 100 million meals to Feeding America. This action is part of Subaru's effort to make meals available at 199 local food banks across the country.

This is the Subaru Love Promise at work. Subaru. More than a car company.™
$1 helps provide at least 10 meals secured by Feeding America on behalf of local member food banks
October Featured Pets!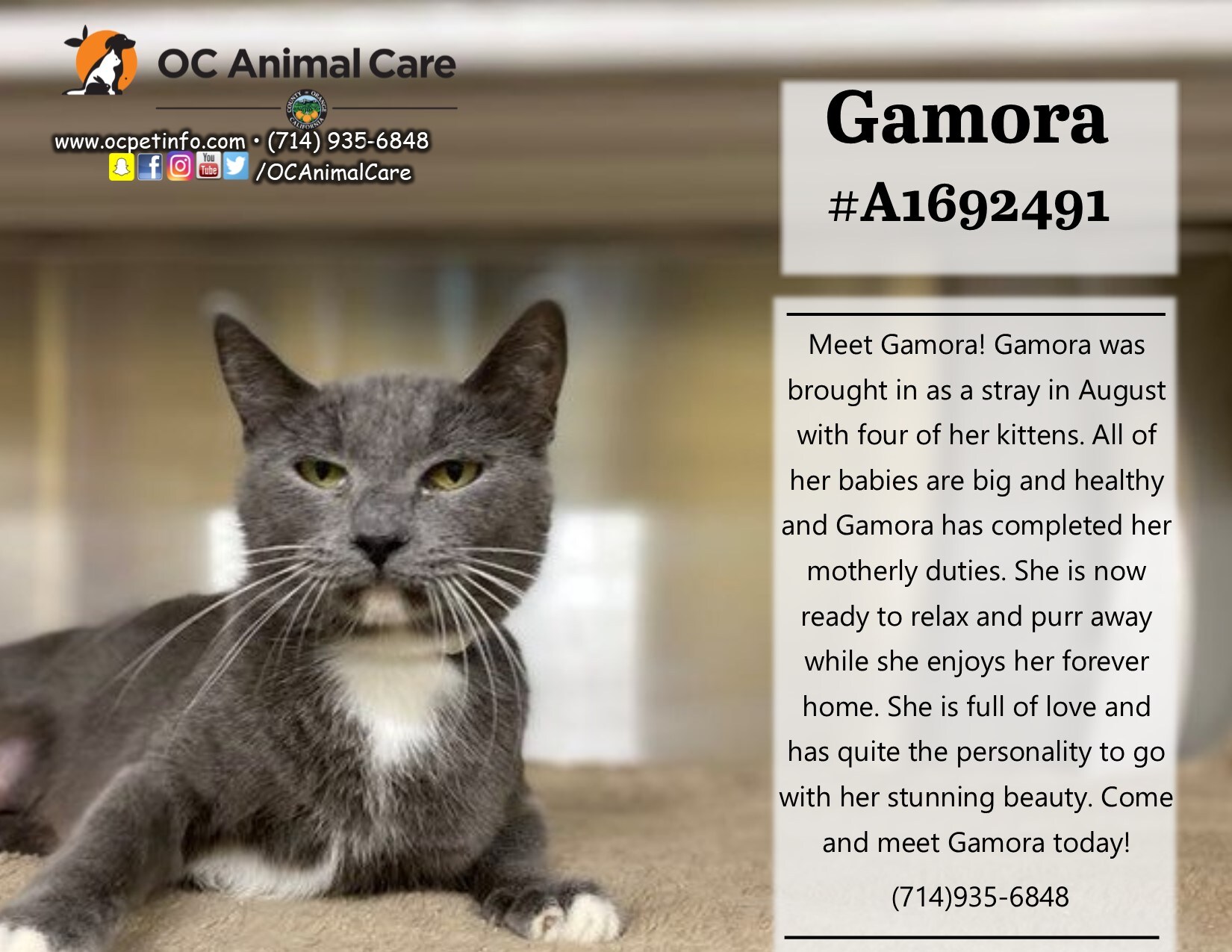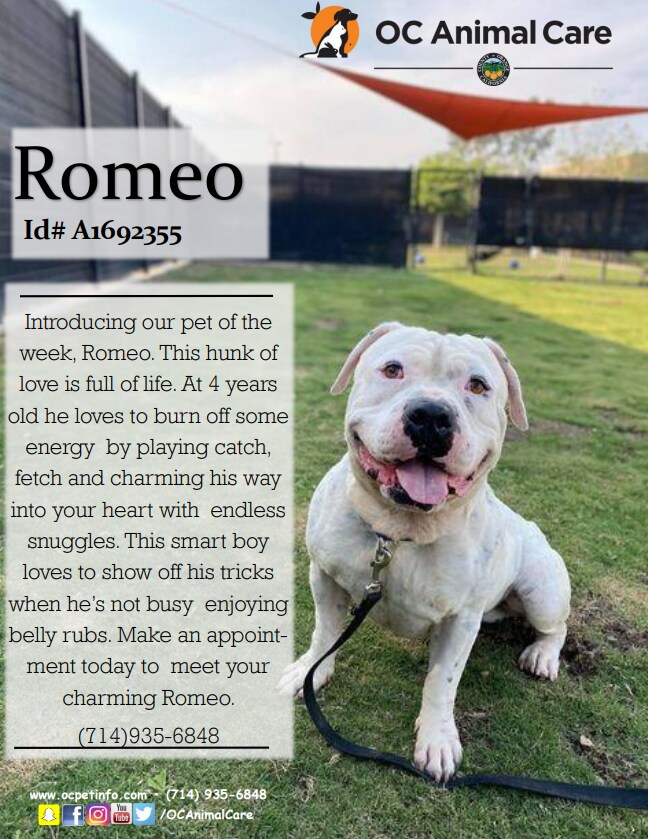 RSVP To This Event
Hours
Monday

9:00 am - 7:00 pm

Tuesday

9:00 am - 7:00 pm

Wednesday

9:00 am - 7:00 pm

Thursday

9:00 am - 7:00 pm

Friday

9:00 am - 7:00 pm

Saturday

9:00 am - 7:00 pm

Sunday

10:00 am - 5:00 pm