Subaru Orange Coast: Community Involvement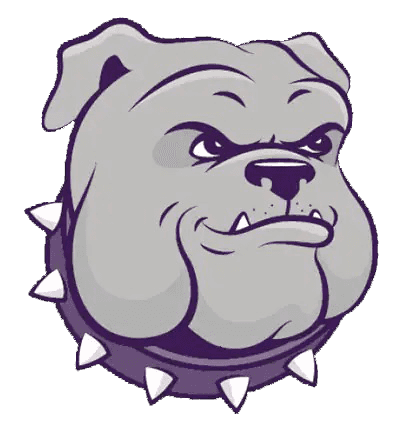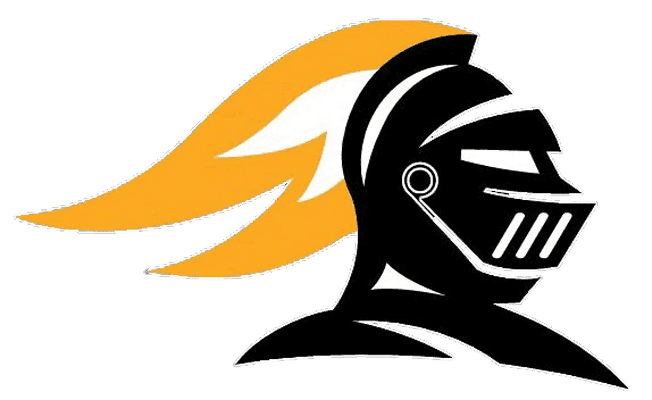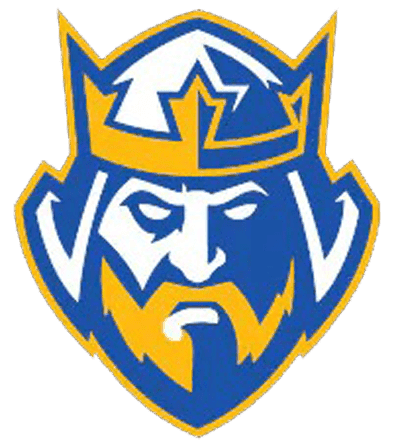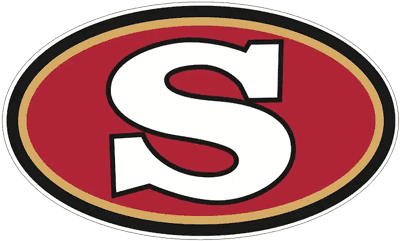 Here at Subaru Orange Coast, we're proud to be involved in our community. Whether that means making an impact by helping our customers find the perfect new Subaru or reaching out to lend our support to local events and organizations, we couldn't be more thrilled to be an active part of our community. We're always looking for ways to reach out, make a difference, and spread the love.
Watch the video to the left that highlights one of our recent events in support of the Second Harvest Food Bank. More details on this event follow below.
While you can always be sure to find us in our Subaru showroom helping customers from all over Orange County find the ideal Subaru Outback or Subaru Impreza for their needs, you can find us helping out elsewhere in our community as well. Whether we're conducting food drives, making donations to local organizations, or sponsoring youth sports teams, we try to get out there as much as we can.
Here are a few ways in which Subaru of Orange Coast is working to give back:
Food Bank Involvement
Over the course of a month, our employees collected food to donate to Second Harvest Food Bank, a local food bank that works to provide food to children, seniors, and families each month. The food bank operates a variety of programs to help keep our community members from going hungry, including a School Pantry Program that provides food to schools, a mobile free market program that offers groceries to senior centers, and much more.
We are beyond delighted to have been a part of the food drive for this incredible organization. We're also proud to say that, in addition to the food we donated, Subaru of America also donated $10,000 to the food bank.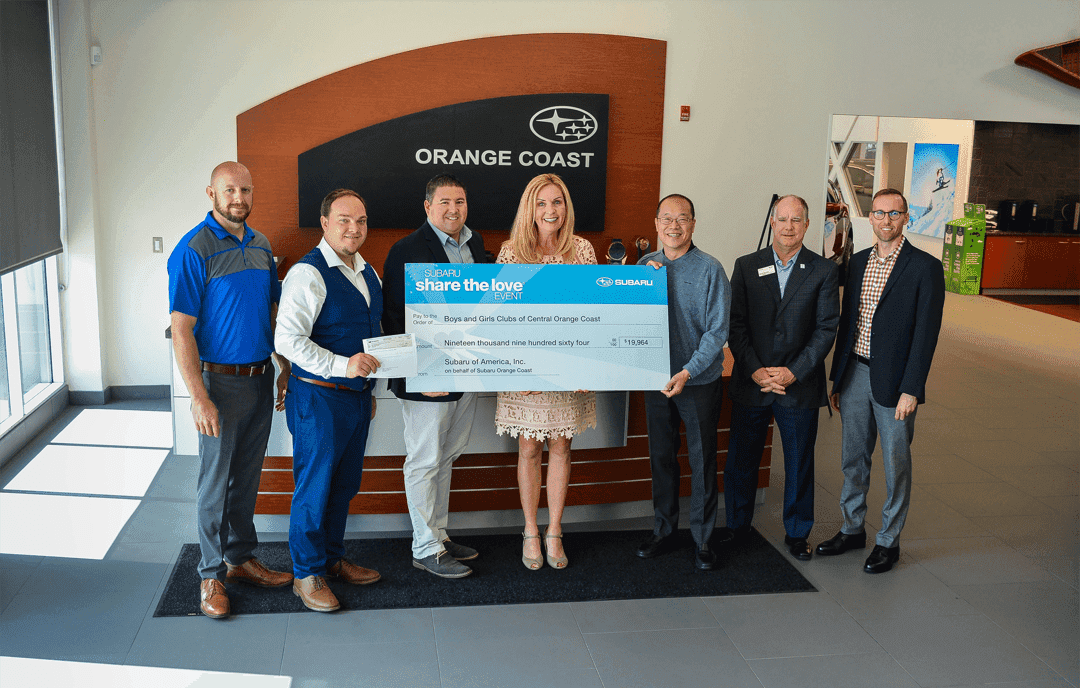 Boys and Girls Club Involvement
The Boys and Girls Club of Central Orange Coast is a youth services organization that strives to provide a positive learning environment for our community's children. This organization focuses on enriching children's lives and helping them reach their full potential. They build on the core belief that each child or teen has the potential to do amazing things.
Here at Subaru Orange Coast in Santa Ana, we're proud to be involved with the Boys and Girls Club of Central Orange Coast. As part of our Subaru Share the Love event, we gave a $18,949 check to the organization as a token of our appreciation for their services.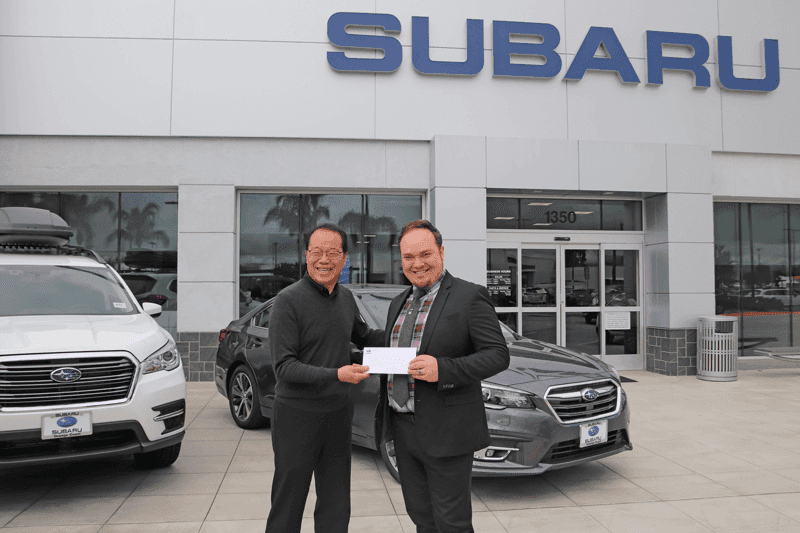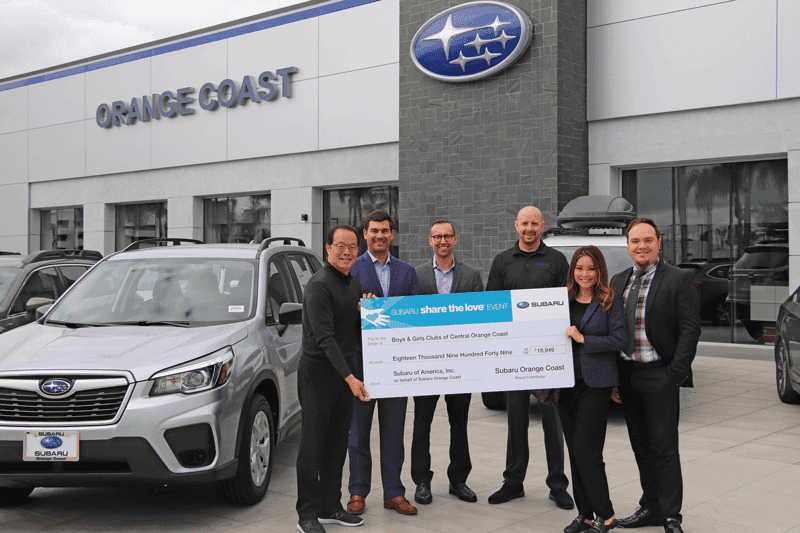 Orange County Soccer Club Sponsorship
The Orange County Soccer Club seeks not only to provide our community's kids with an affordable way to get involved with and appreciate the game of soccer, but also to engender good sportsmanship, service to the community, and more. Family, fun, and love of the game make the foundation of this spectacular organization.
is a proud sponsor of the Orange County Soccer Club. We're thrilled to help support our community's young athletes!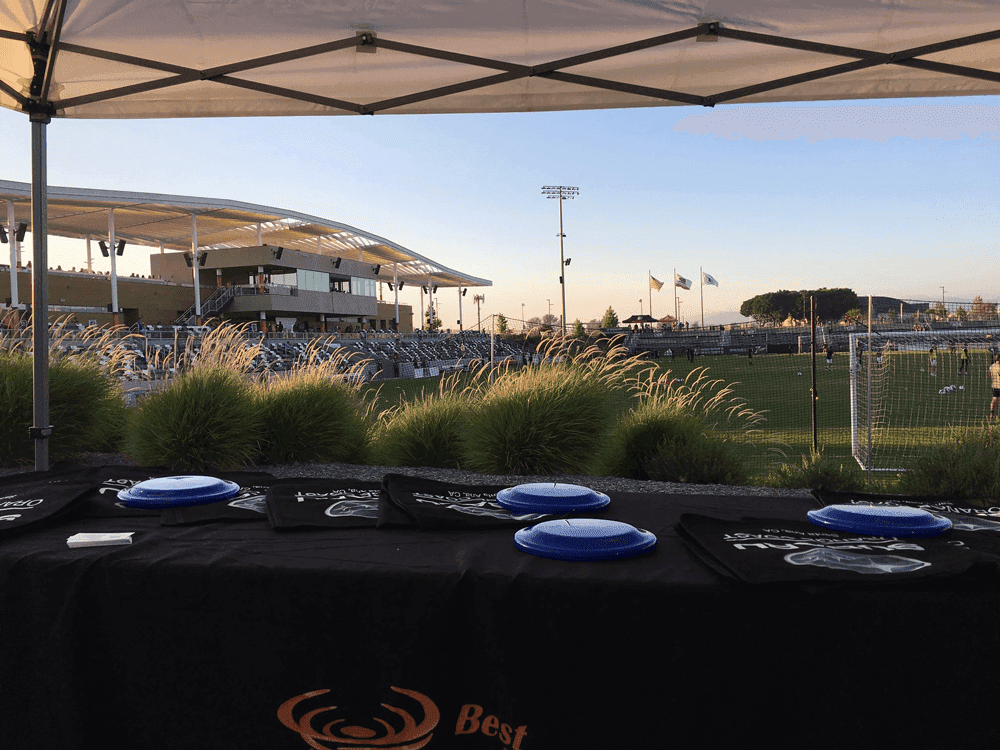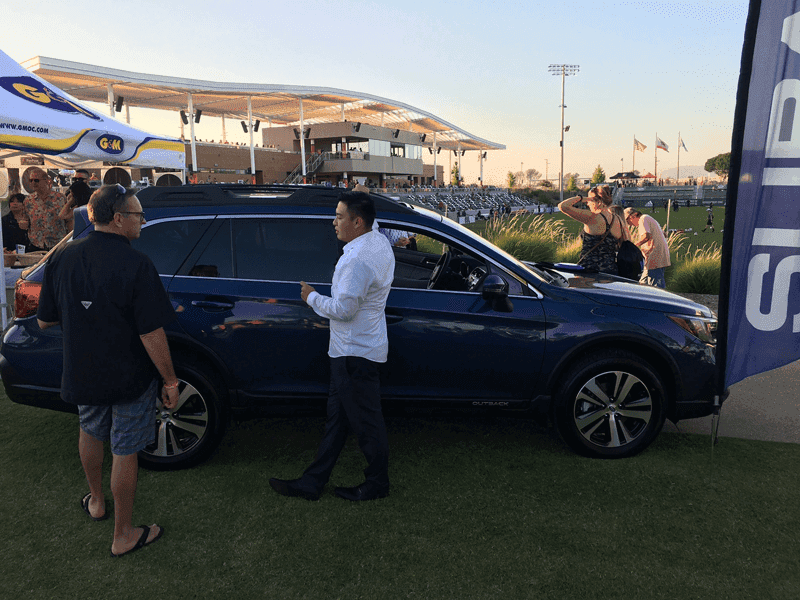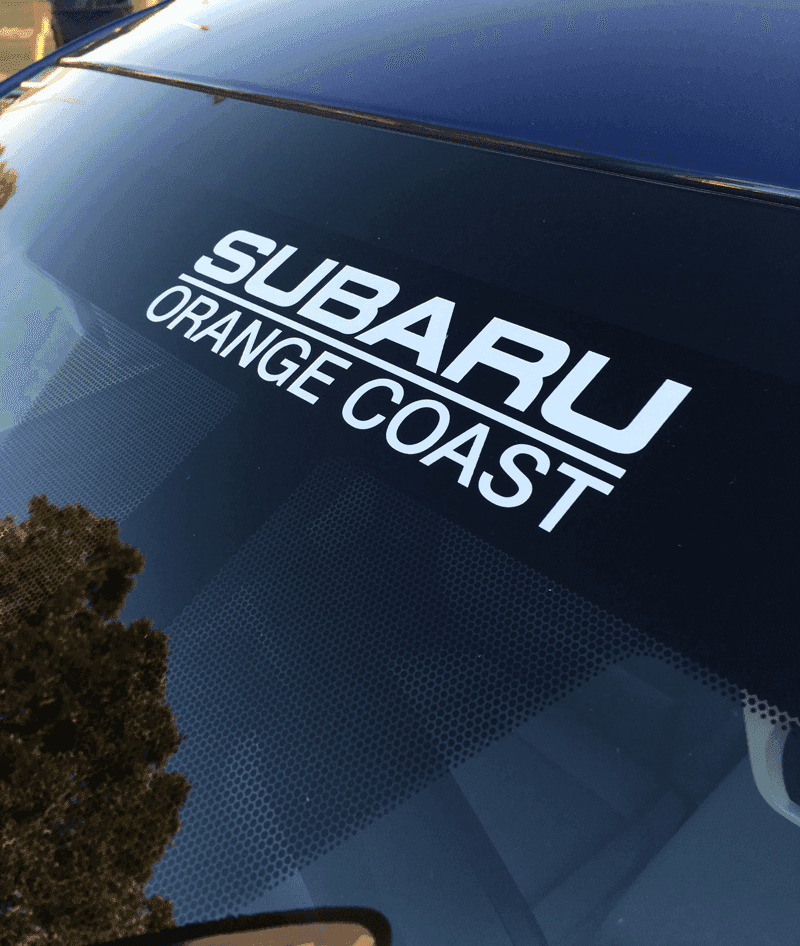 Learn More About Our Community Involvement
Here on this page, you can find more information about how our Santa Ana Subaru dealership gets involved with the goings on in our community. From brief overviews of our current community engagements to photos and videos of our recent events, this is the place to be if you want to keep up with what we're up to in Santa Ana, Orange County, CA.
Be sure to check in from time to time for updates on what we're up to around nearby cities we serve like Tustin, Costa Mesa, Anaheim, and Orange, CA!
If you have any questions about our community involvement, don't hesitate to ask. Contact us online, give us a call, or stop by in person to meet with our team. We look forward to hearing from you!